Thursday, November 19, 2015
We are pleased to announce that as of November 2015 we are able to offer all home buyers in the Greater Syracuse NY area and throughout Onondaga, Madison, Oswego, and Cayuga County, the Non Repayable Home Buyers Grant.
5% Free Money for Syracuse NY Homebuyers
This is an exclusive down payment assistance for home buyers that meet certain credit and income requirement. It is a 5% free grant that is non repayable. On a $200,000 home, you would get $10,000 to apply to your down payment or closing costs.
Flexible Guidelines for Home Buyers in Syracuse New York
No first time homebuyer requirement

No sales price limit

30 Year Conventional, FHA, VA, or USDA Mortgage loans available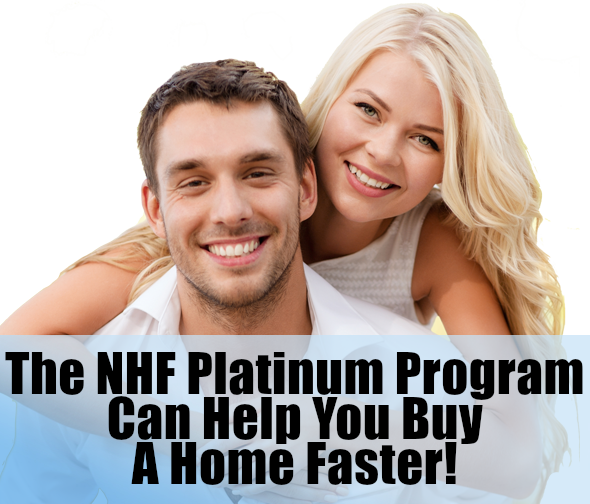 * Income limits apply - Learn more today!
Call Bob McTague
315-882-6610
National Homebuyers Fund®, Inc. (NHF) was established in 2002 to stimulate and expand homeownership opportunities across the nation.
From January 2002 to the present, NHF has:*
Assisted 23,500 individuals or families to purchase homes;

Provided more than $121.2 million in down payment

assistance grants; and

Participated in over $4.3 billion in loan financing of first and second mortgages.
* Data current as of 11/4/2015
"We embrace our responsibility with conviction and pledge our best efforts to serve as a champion for affordable and responsible homeownership. We accomplish our mission through the development and management of various housing programs, including Mortgage Credit Certificates (MCCs), Mortgage Revenue Bond (MRB) and Down Payment Assistance (DPA) programs. We view homeownership as the bedrock of local communities and vital in attaining and maintaining healthy and stable neighborhoods. To many people, a home is much more than a place to live. For many, owning one's own home represents family and community identity, hopes, goals, freedom and long-term security."
-via the National Homebuyers Fund Inc website