Brewerton Real Estate, Ryan Homes
Tuesday, June 12, 2012
BEFORE YOU BUILD WITH Ryan Homes, Call me to SAVE MONEY on your next home! I help many people save the most money on a Ryan home purchase every year.
There a several brand-new home opportunities in the town of Brewerton NY. Normally it takes about 4 to 6 months to develop a new home in this spot.
Builders such as Ryan Homes is able to create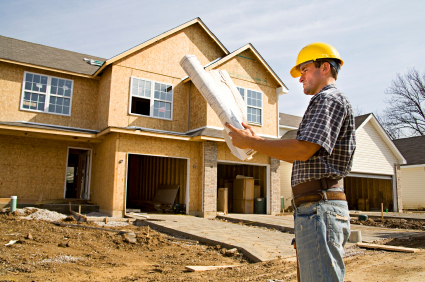 homes quicker due to the panelized wall system as the houses are not "stick constructed" on site. There are advantages of each builder in Brewerton New York. For example, some builders utilize a put foundation and others make use of block. Do you know the distinction?
I help lots of customers each year attain their dream of a new building home. I understand the structure process and the pros and cons of each builder.
So, BEFORE you TALK TO any type of builder specifically Ryan Homes, please call me and I will certainly inform and enlighten you about each builder and conserve you the most funds on your next home in Kildare's Meadow in Brewerton.
My services are FREE and I represent the interest of each purchaser, NOT the builder!
Again, call me and I will definitely save you time and cash on your next brand-new building home acquisition.
You can reach Bob McTague at 315-882-6610