Eldan Homes Syracuse NY, Save Money!
Monday, May 06, 2013
Are you thinking about building a new home with Eldan Homes or another builder in the Syracuse New York area?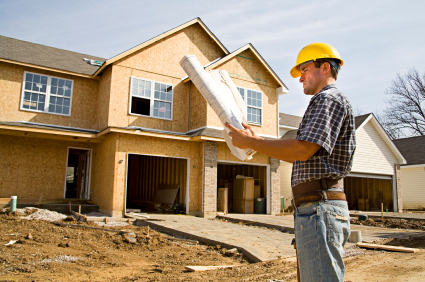 There are many top builders in the Central NY area such as Eldan Homes, Summerset Homes, Harrington Homes, Heritage Homes, JMG Custom Homes, Ryan Homes, Alberici, and many others.
We are experts in new construction and can offer you representation for FREE and provide you with a REBATE at closing when you use our services to purchase your new home through Eldan or any other builder.
Yes, you heard that right, when you purchase a Eldan Home or any other builders home in the Central NY area, I will offer you a 1% Rebate of the purchase price at closing and represent you through the entire transaction. On a $200,000 home, that is $2,000 back in your pocket!
Full Disclosure: We do not represent any builder in Central New York. We will work on your behalf as a buyer client. This promotion is not offered by the builder. The builder does not want you to be represented. Most builders have their own agents that protect the builders interests. It is your right as a buyer to seek representation and not be involved in dual agency with the builder and their agent.
Some of the FREE Services that we offer for New Construction in Syracuse are the following:
1) Negotiating on your behalf to get you the best possible deal, not for the builder.
2) Educating you about new construction practices. For instance: Is block foundation better than poured? Why does 2 X 6 walls matter? What is the quality level from builder to builder? Which builder has the best reputation? Which builder communicates the best? Which upgrades will have the best return on investment?
3) Representation to make sure your interests are protected from the beginning to the end. It is always best to have a second set of eyes and ears on any real estate transaction.
4) Inspection of the property. We will set you up with the best home inspectors to make sure the home is constructed correctly. (*There is an additional fee for the actual inspection)
5) Communication throughout the building process.
Remember, your interests are NOT protected when you work directly with the builder.
To learn more about Eldan Homes or any other builder and learn how you can receive your rebate, Contact: Bob McTague at 315-882-6610
Robert McTague, Licensed Real Estate Agent, The CNYAgent Team of RealtyUSA, 102 West Seneca Turnpike - Suite #110, Manlius NY 13104, office phone: 315-682-9500​