Homes for Sale Under $200,000 in Dewitt, NY
Friday, December 14, 2012
There are many homes for sale in Dewitt, NY under $200,000
Dewitt New York is a charming little town in Onondaga County that is located east of the City of Syracuse with easy access to downtown Syracuse NY and within a 25 minute drive to the airport. The town is also the site of most of the campus and all of the academic buildings of Le Moyne College. Le Moyne is an independent college, established by the Jesuits in 1946, which has evolved into a nationally acclaimed college of liberal arts and sciences that draws students from accross the United States and abroad.
Jamesville is a hamlet in Dewitt NY. Jamesville is the site of the Jamesville Reservoir. The reservoir is in a park that contains a small beach, several short hiking trails and fields. The fields are the site of the annual Jamesville BalloonFest where dozens of hot-air balloons take to the air in one weekend.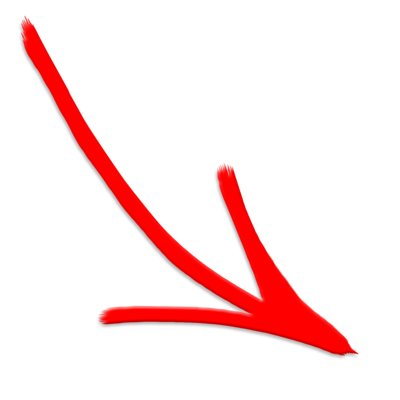 Search homes for sale in Dewitt NY under $100,000
Search homes for sale in Dewitt NY under $200,000
Are you relocating to the Dewitt NY area?
Are you confused on how property taxes are determined in Dewitt?
Do you need more information about schools in Dewitt?
If you need any more information on any of these homes located in Dewitt New York or the surrounding areas, call Bob McTague at 315-882-6610
Check out our Dewitt NY Real estate videos on Youtube