Homes for Sale Under $200,000 in Fayetteville NY
Monday, December 17, 2012
There are many homes for sale in Fayetteville, NY under $200,000
Manlius is a town in Onondaga County, east of the city of Syracuse, New York. The population is estimated at over 32,000, making it the third largest suburb in metropolitan Syracuse. In 2005, the town was ranked #98 on CNN Money's list of Best Places to Live. The Town of Manlius is located on the eastern border of Onondaga County and includes the villages of Fayetteville, Manlius, and Minoa and the two hamlets of Fremont and Kirkville. This is a popular area for many people seeking a comfortable, tranquil lifestyle near Syracuse. It includes the quaint village of Manlius with many buildings on the National Historic Preservation List to the luxurious neighborhoods with lush green surroundings and gorgeous views.
Fayetteville is a village with an intimate population of approximately 4,400 and has been whirling with economic activity since the first settlers arrived in 1792. In each of its snug, unique neighborhoods, parks provide play space. The Fayetteville Recreation Committee was formed in order to provide quality recreational activities for the village's youths and adults. Community programs and events such as the Summer Playground at Fayetteville Elementary School, women's lacrosse and field hockey campus, the annual Ski and Skate Sale, the annual Bike and Blade Sale, extended day music programs, bumper bowling tournaments, the Memorial Day Parade, Fayetteville First, and the Annual Tree Lighting Ceremony provide a warm and comfortable atmosphere for living in this area.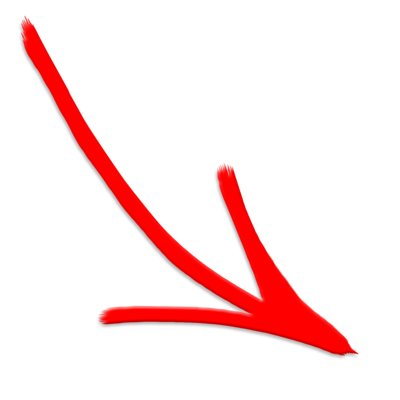 Search homes for sale in Fayetteville NY under $100,000
Search homes for sale in Fayetteville NY under $200,000
Are you relocating to the Fayetteville NY area?
Are you confused on how property taxes are determined in Fayetteville?
Do you need more information about schools in Fayetteville?
If you need any more information on any of these homes located in Fayetteville New York or the surrounding areas, call Bob McTague at 315-882-6610
Check out our Fayettville NY Real estate videos on Youtube