Homes for Sale Under $200,000 in Syracuse NY
Thursday, December 13, 2012
There are many homes for sale in Syracuse NY under $200,000
Syracuse, in the heart of New York State, offers outstanding attractions, great entertainment, and the best shopping in Central New York. Want somewhere interesting to stop and spend a few hours on your way to other destinations? Are you looking for a unique, visitor-friendly place to spend a few days? In either case, Syracuse fits the bill. Syracuse's hotels and restaurants are sure to please: comfortable, convenient and priced right. With a city population hovering around 160,000, metropolitan area at 730,000, Syracuse is Upstate New York's third largest city and government seat for Onondaga county. Although it features all the amenities of a major city - including one of the nation's top symphonies, the first domed stadium to be built in the Northeast and the only domed IMAX Theater in New York State - Syracuse has a small-town feeling that makes tourists feel right at home. Syracuse's unique geography means that opportunities for fishing, boating, skiing, snow tubing, golfing and tennis are just minutes from downtown.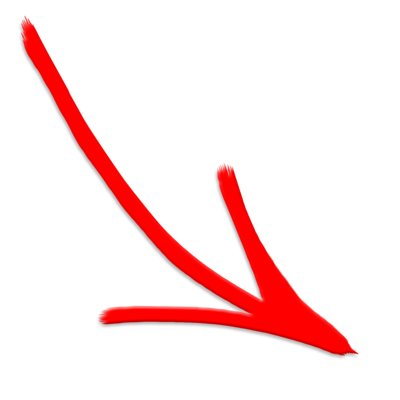 Search homes for sale in Syracuse NY under $100,000
Search homes for sale in Syracuse NY under $200,000
Are you relocating to the Syracuse NY area?
Are you confused on how property taxes are determined in Syracuse?
Do you need more information about schools in Syracuse?
If you need any more information on any of these homes located in Syracuse New York or the surrounding areas, call Bob McTague at 315-882-6610
Check out our Syracuse NY Real estate videos on Youtube