Lysander NY Schools, Lysander test scores
Thursday, July 05, 2012
This article will give you good information on Lysander NY schools. As a real estate professional I am not supposed to comment on school districts. So, I have created this informational article with links to Lysander NY school districts and other useful information.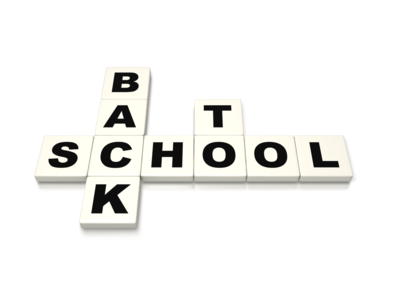 The Lysander Central School District is a public school system, serving the majority of the Town of Lysander.
Click here to learn more about the schools in Lysander.
Click below to Search all homes in the Lysander school district