Salina NY Schools, North Syracuse Schools
Friday, July 06, 2012
This article will give you good information on Salina/Liverpool NY schools. As a real estate professional I am not supposed to comment on school districts. So, I have created this informational article with links to Salina/Liverpool NY school districts and other useful information.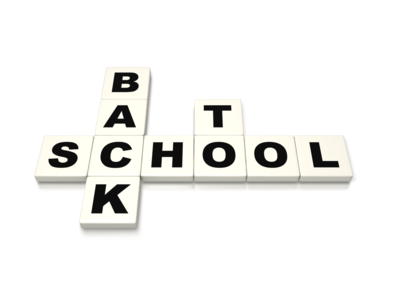 The North Syracuse Central School District is a public school system, serving the majority of the Town of Salina.
Click here to learn more about the schools in Salina/Liverpool.
Click below to Search all homes in the Salina/Liverpool school district