Solvay Electric, Independent Energy Efficiency Program
Saturday, June 08, 2013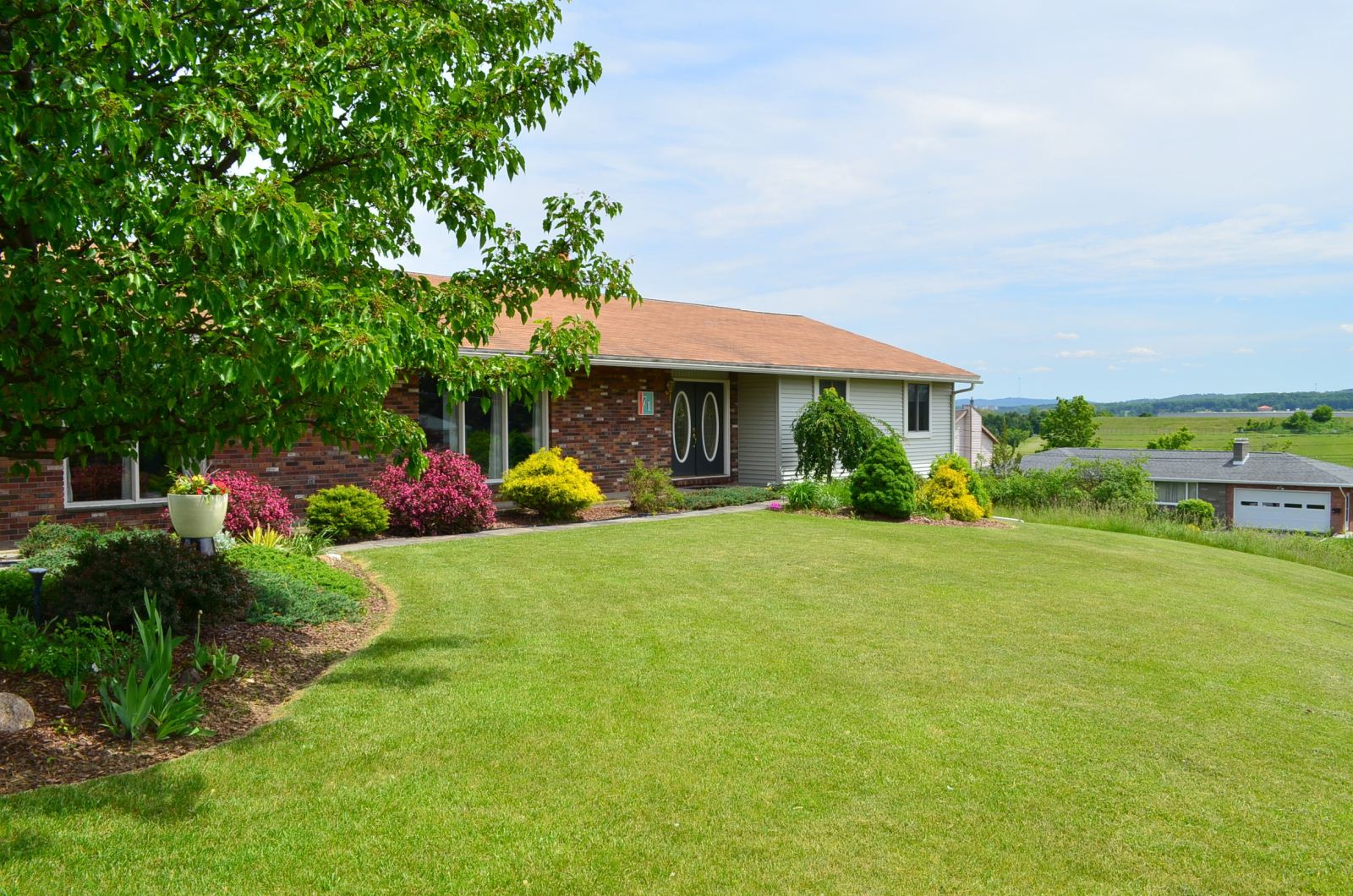 Read this article to learn how you can save money with the Solvay Electric Program:
The Independent Energy Efficiency Program is offering rebates and deals that will help Solvay Electric Department customers save money and cut their energy costs.
"If you're living in Solvay or a member of the system, you should be taking advantage of these," said John Montone, superintendent of Solvay Electric.
The IEEP is comprised of several municipally owned electric departments in New York state that are committed to energy efficient technology. Solvay, which serves 5,300 customers, is the third largest public power system in the state.
Here's a look at what the IEEP has to offer:
1- A rebate program for energy-efficient air conditioners, electric water heaters, appliances, windows and doors.
2- An attic insulation program. Call Solvay Electric Department to schedule an inspection. If the insulation is less than eight inches, a contractor will schedule an appointment to put in additional insulation at no cost to the customer.
There's also a 50/50 match for wall insulation, and zero-interest loans are available.
3- An LED lighting program is available for commercial customers for parking lots or wall packs on the sides of buildings. Businesses can also have a free inspection to see if their lighting is energy efficient.
4- A solar panel program. The IEEP will provide a rebate for 50 percent of the cost of installing solar panels. The program applies to both new and old homes.
5- A light bulb program. Customers can visit the Solvay Electric Department's supply store, show their bill, and receive a light bulb that uses 75 percent less energy and lasts 10 times longer than standard bulbs. Customers are entitled to one free bulb, with the option to purchase more at a discounted price.
Montone said the department is willing to work with customers who want to install windmills or use geothermal technology. Low- or zero-interest loans are available for most projects.
"We'll be inventive, if customers come up an idea," Montone said. "If someone wants to use a geothermal energy, for example, we're willing to work with them on that and come up with some kind of rebate system for them."
To learn more, call the IEEP at 800-263-0960. The Solvay Electric Department can be reached at 468-6229.
For More Information on the Solvay Electric Program and to Learn more about 71 Hardwicke Drive - Call Bob McTague at 315-882-6610