Top Real Estate Agent, Minoa Farms
Thursday, May 09, 2013
There is one top real estate agent in Minoa Farms that helps more buyers and sellers each year than any other agent or team in the Central New York real estate market. His name is Bob McTague of the CNY Agent Realty Group in Fayetteville, NY. They operate through Coldwell Banker Prime Properties in Fayetteville New York. He has successfully helps between 130-150 buyers and sellers each year.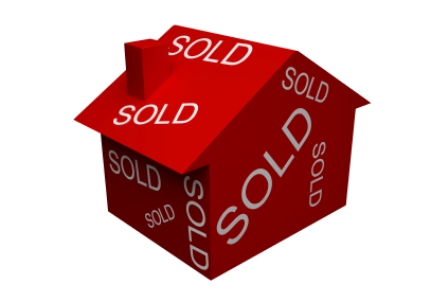 Click Here to read the complete Press Release
Bob and his team sells many homes in Minoa Farms and the surrounding areas.
Check out all the homes he has sold in this area
If you would like to make an appointment to list your home with this top agent in Minoa Farms -Contact: Bob McTague at 315-882-6610