This year the Parade of Homes is located at Riverwalk, in the Town of Clay. It is open from September 8th - 23rd
This year, there will be 8 homes built by 8 of Central New York's builders who will offer a unique opportunity to take advantage of unlimited recreational activities for this community. Many people visit the Parade of Homes to see the latest construction practices, finishing work, and staging.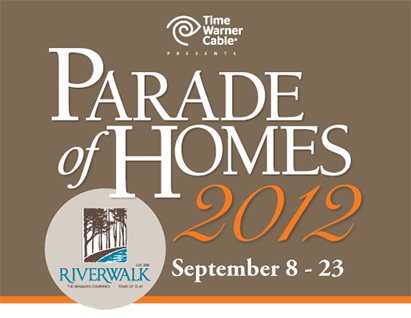 This is the schedule of events:
August 23rd, 4-6pm
REALTORS Sneak Peek
September 10th, 9am-12pm
REALTOR Morning at the Parade
Open to REALTORS only!
September 7th, 6pm
If you are interested in learning more about any of these builders or purchasing a home located at the Parade of Homes in Clay, please contact me directly at 315-882-6610