Are you looking to build a new home in the Cicero NY area? If so, read this article to learn how you can SAVE money on your next new construction home with Summerset homes or any other builder in the Gulfstream or Riverwalk neighborhood.
Gulfstream in Cicero New York:
Location: Cicero
Popular subdivision has level building lots with all utilities. Minutes to south shore of Oneida Lake and marinas. Easy access to major highways and minutes to downtown. Minimum 1500 square foot homes.
Schools: North Syracuse School District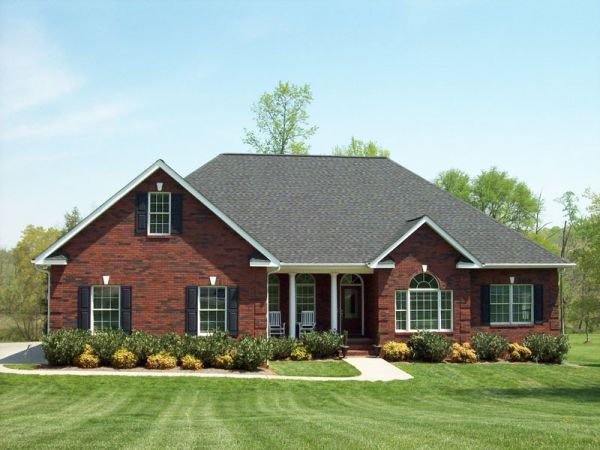 We are experts in new construction and can offer you representation for FREE and provide you with a REBATE at closing when you use our services to purchase your new home through Summerset in Gulfstream by the Lake or Riverwalk in Brewerton or any other builder.
Yes, you heard that right, when you purchase a Summerset Home or any other builders home in the Central NY area, I will offer you a 1% Rebate of the purchase price at closing and represent you through the entire transaction. On a $200,000 home, that is $2,000 back in your pocket!
Full Disclosure: We do not represent any builder in Central New York. We will work on your behalf as a buyer client. This promotion is not offered by the builder. The builder does not want you to be represented. Most builders have their own agents that protect the builders interests. It is your right as a buyer to seek representation and not be involved in dual agency with the builder and their agent.
For more information on this Amazing Deal
Call Bob McTague at 315-882-6610